Best home tips for cough 
Humans normally cough at times to clear the throat. It clears the irritants or phlegm. But, if it turns out to be sustained or persistent coughing, there might be multiple reasons like a bacterial infection, viral infection, or an allergy and acid reflux. 
So, how can we get relieved from cough by using simple home remedies?
Home remedies for cough: 
Honey: The anti-oxidant and anti-bacterial properties of honey work as the best remedy for cough. It supports in soothing the throat and alleviating irritation. One can use honey by either mixing 2 tbsp in hot water or preparing a herbal tea. Drink once or twice and try avoiding honey for kids below one year of age.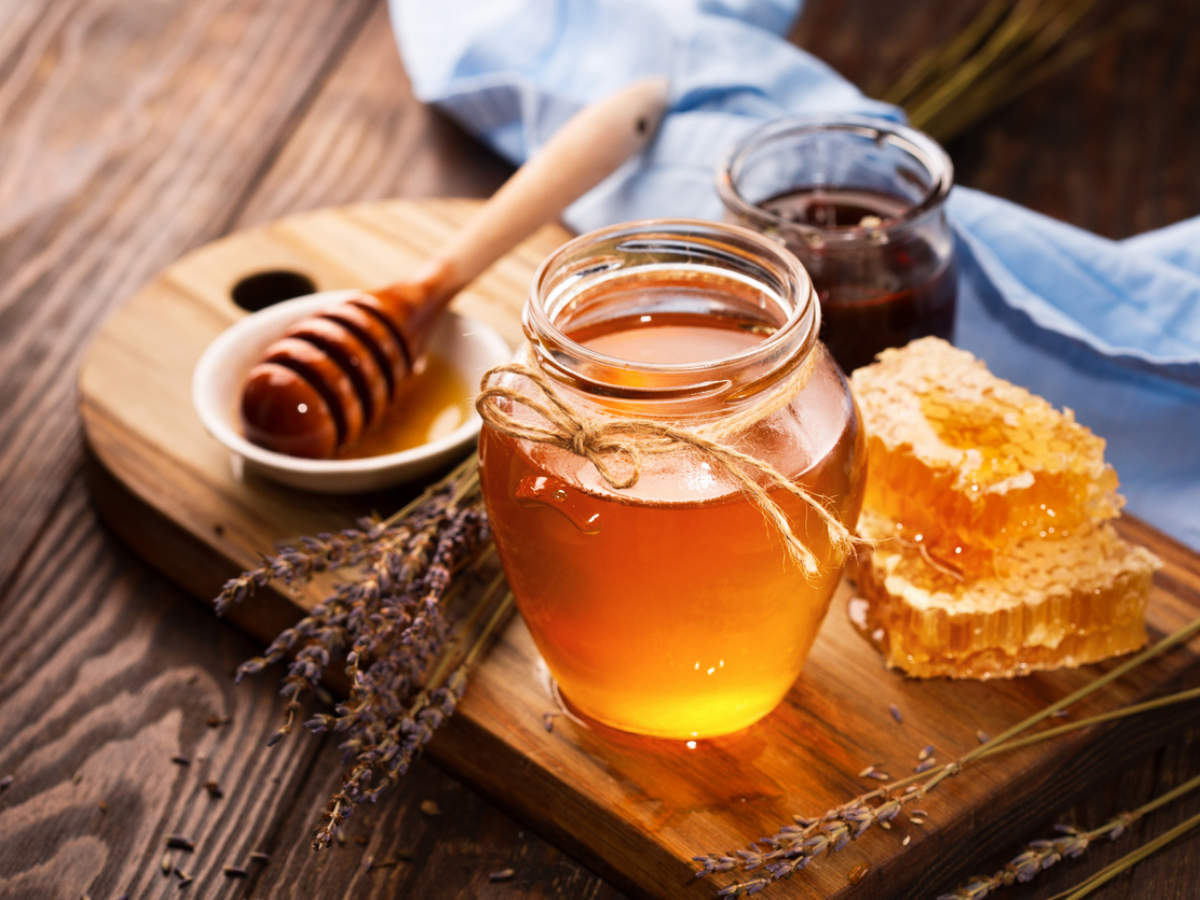 Ginger: Ginger worked as the best herbal remedy for centuries, and the anti-inflammatory properties treat dry cough and sore throat. It relaxes the membranes in the airways reducing cough. Prepare ginger tea or add grated fresh ginger slices to a cup of hot water. You can add honey or lemon for taste and try avoiding ginger if one suffers from heartburn or gut issues.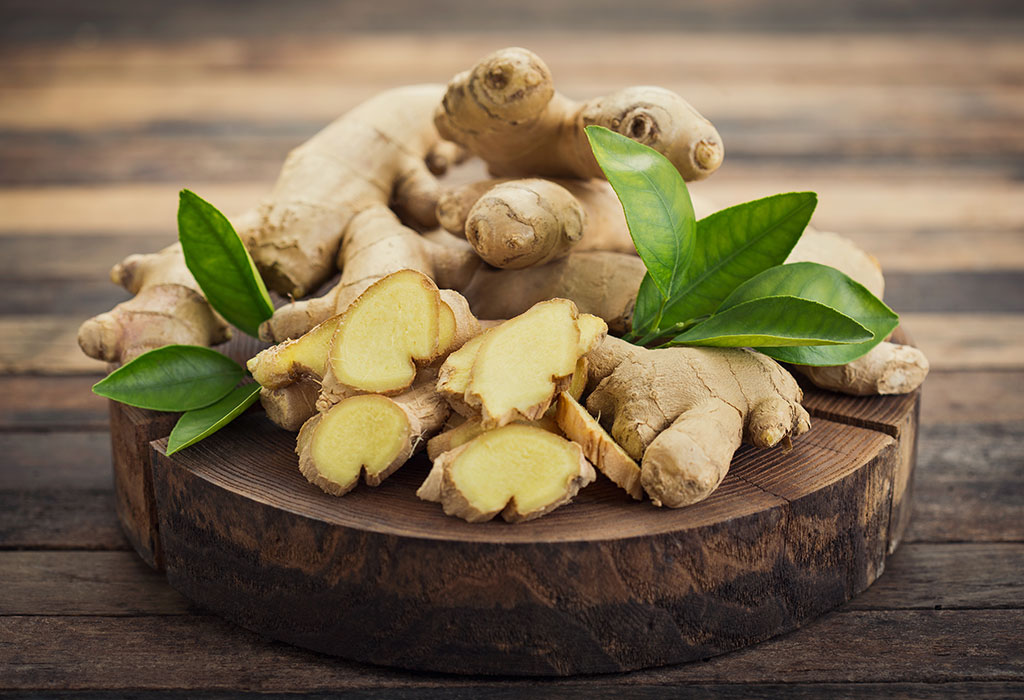 Steam: Steam helps in treating both cough and cold. Inhaling water vapour helps in moistening the throat, reducing irritation and clearing the nasal passages.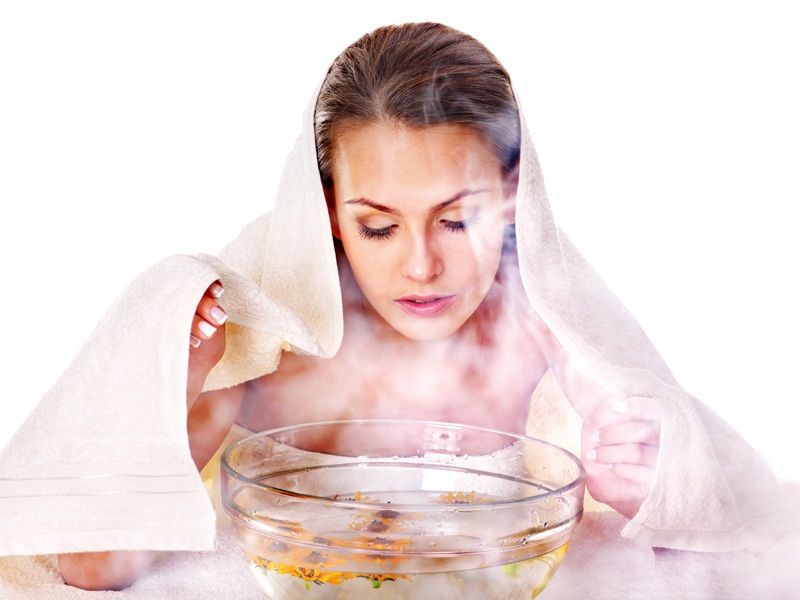 Hot fluids/herbal teas: When someone has a bad cough, drinking hot fluids or herbal teas brings a lot of relief as it clears the congestion. It will loosen up or break the mucus. So, try sipping on some hot fluids or healthy herbal teas.  
Gargle with salt water: Gargling with salt water not only reduces phlegm but also clears if any virus or bacteria exists. Add half spoon salt to a cup of warm water and gargle for better results. 
Bromelain: Bromelain is also available in supplementation form, but generally, it is a mixture of enzymes present in Pineapple juice. It is not especially used for treating cough, but its properties help in reducing cough. The mucolytic properties break up and expel mucus which also helps in treating asthma and other respiratory issues. 
Marshmallow root: The anti-inflammatory properties in marshmallow root helps in treating cough. So, the cough syrups with marshmallow root are proven to give the best results when compared to others. 
Thyme: The thyme oils from the plant suppress cough. Not only for the cough, but it also helps in treating sore throat and bronchitis. The flavonoids in leaves relax the throat muscles and lessen inflammation. Thyme tea from crushed leaves and boiling water can provide relief from cough.
peppermint: The anti-viral and anti-bacterial properties in peppermint oil reduces congestion. Menthol present in it Peppermint contains menthol, numbs the nerve endings in the throat, providing relief and reducing cough. One can inhale peppermint oil with a diffuser.
cough drops: The cough drops act as a suppressant in stopping the urge to cough. It helps in sleeping better when you are caught with the flu or dust allergy 
**Note: If the cough lasts for more than 2-3weeks, consulting a doctor is mandatory.